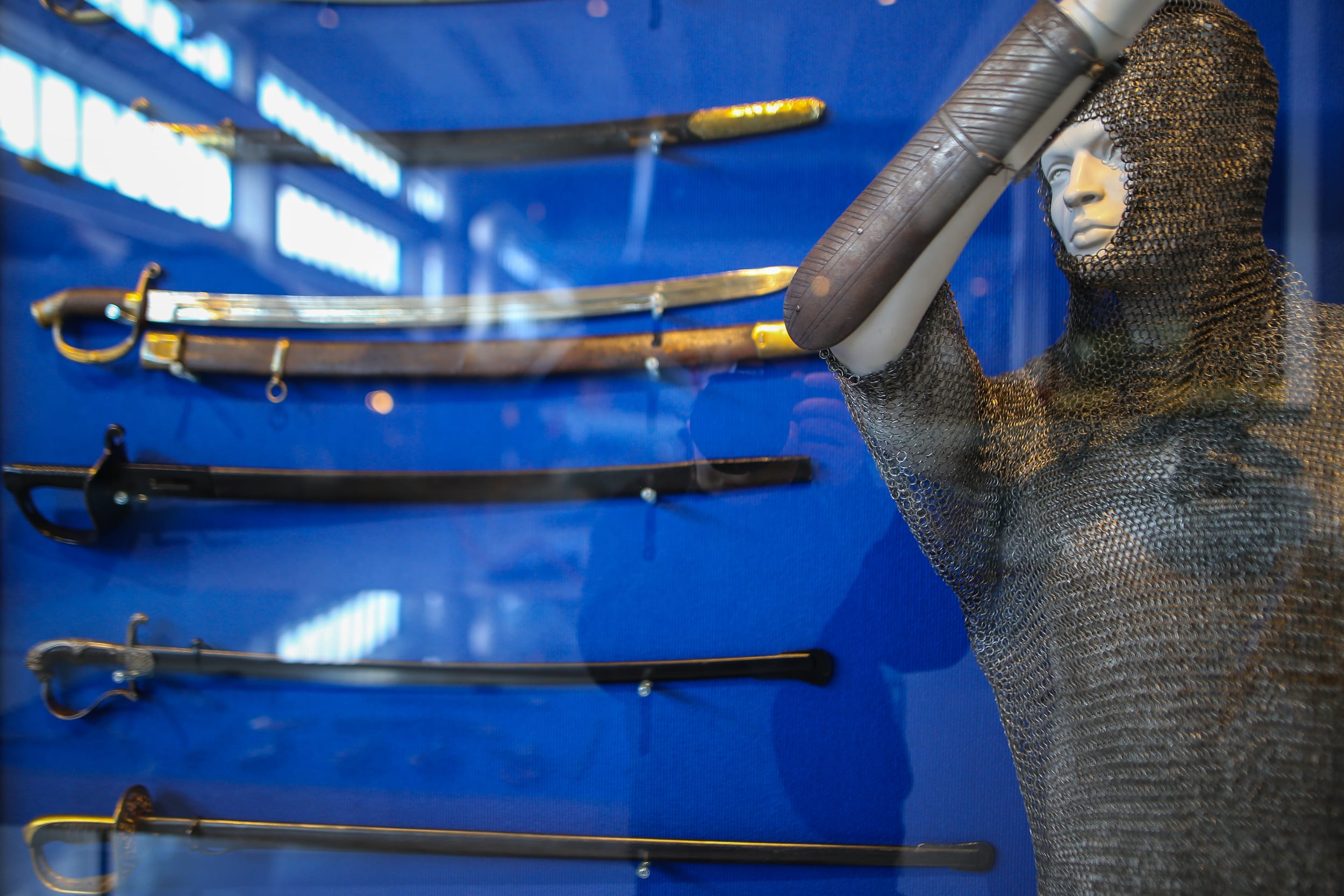 The Arne Somersalo Arms Collection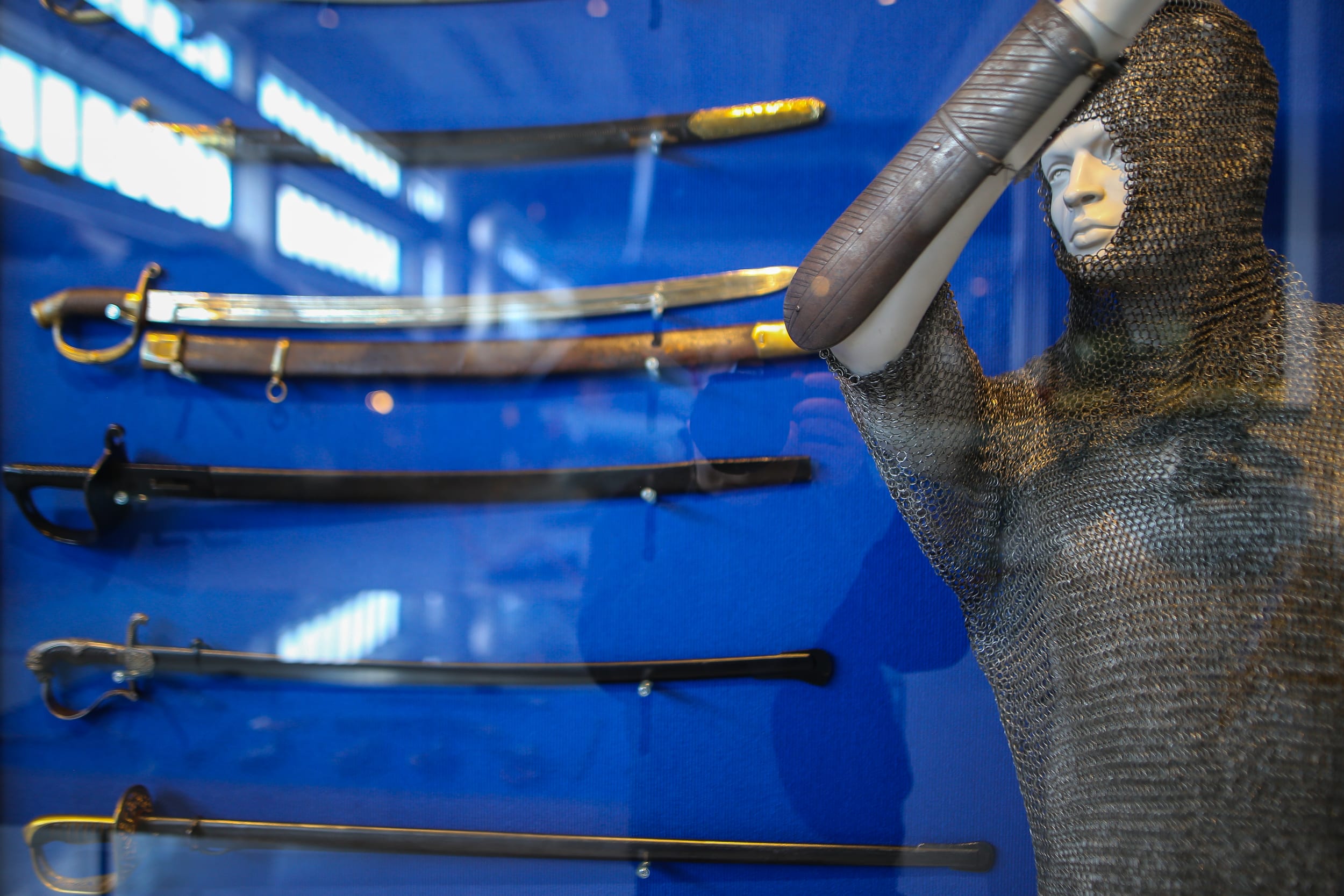 The Arne Somersalo Arms Collection exhibition is located at the back of the museum main exhibition. It was produced by the Aviation Officers Association. The best parts of this collection of arms are now on public display for the first time.
Veikko Heinonen's "KIK 100 Years of Our Aviation Officers' Club Life, Lords, Fools and Benefactors" book is available in our museum shop in Finnish. The book tells the story of the life of pioneers of Finnish aviation and the Finnish Air Force, aviation officers in their club and work over a period of 100 years. The historical work tells how the club was born as a community necessary for the smooth running of working life and how the changes brought about by time in society and the Air Force caused the significance of the club to slowly change, wither and eventually almost disappear.