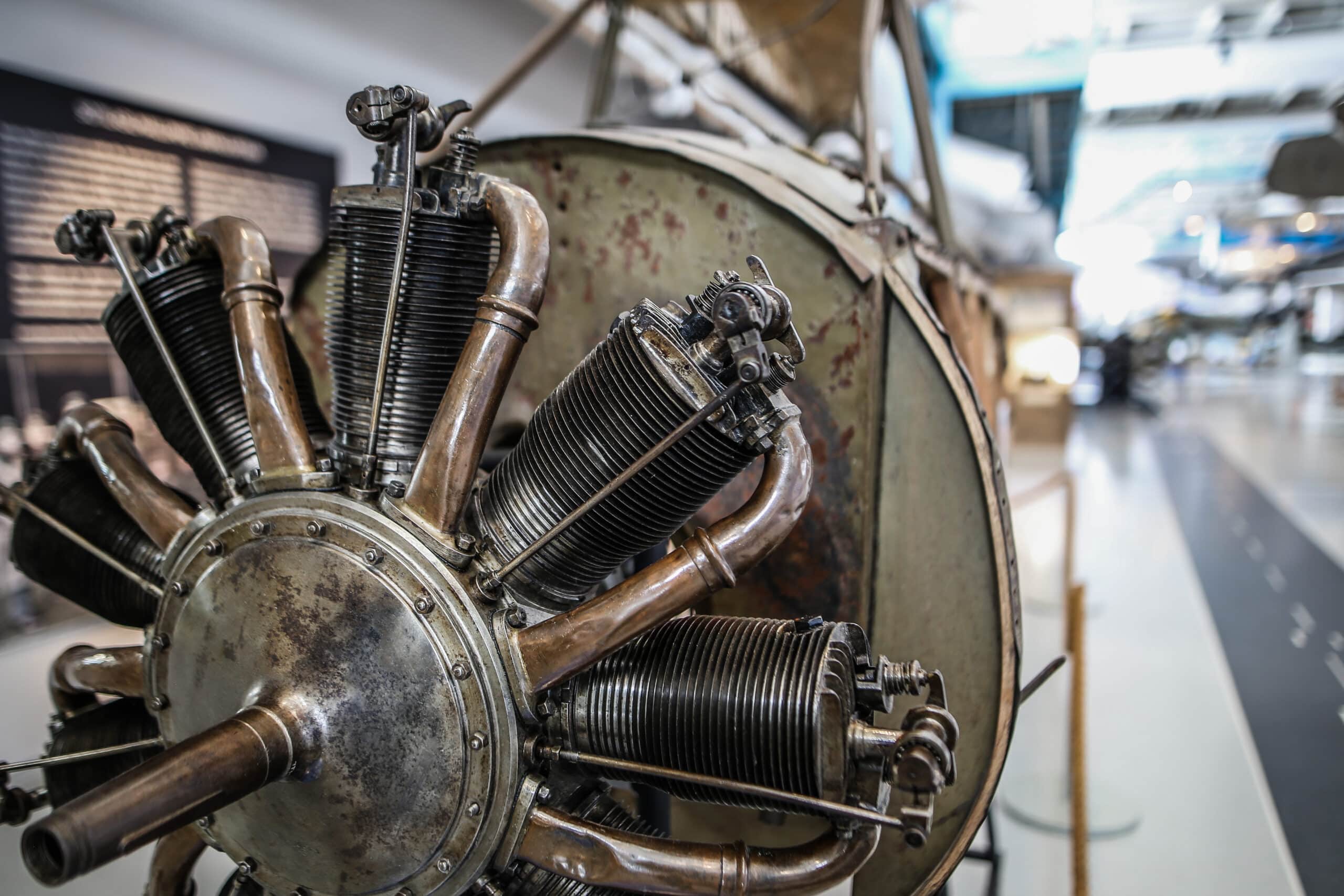 Guided tours
When you want to hear more stories about the history of the Finnish Air Force or the opportunity to ask questions about aircraft structures, for example, you can book a guided tour for yourself or your group. Our guide will tour with you through the main exhibition. The duration of the tour is approximately 1-1.5 h.
Guided tours: 5 € / person. Regardless of the size of the group, the minimum price is € 50 and the maximum price is € 150.
Short (30 min) guided tour for school groups: 25 € / group
Guidance languages: English
Guided tours must be booked in advance by e-mail: jenni.siik(a)ilmavoimamuseo.fi
Opening fee outside regular opening hours: 25 €
Please bring your billing information with you if you would like an invoice for your visit!
Invoicing fee 2 €.
Payment options
In addition to cash, we accept the most common debit / credit cards (Visa, Visa Electron, Mastercard, Mastercard Maestro, Diners Club).
The following fringe benefits can be used to the purchase of a personal admission ticket and Museum Card, as well as services such as a simulator flight or personal guided tours:
Smartum physical culture voucher (NOTE, not mobile payment!)
Edenred Virikeseteli voucher
The Museum Card
We also accept the Museum Card!
In our museum shop you can purchase the Museum Card or extend the period of validity before your card expires.
Embark on a cultural journey! The Museum Card is your entrance ticket to more than 300 museums all around Finland. It is valid for 12 months starting from your first museum visit.