Tickets
Adult admission: 10 €
Discounted admission: 5 €
(groups, students, unemployed persons, military personnel, seniors)
Children: 5 €
(7–16 y)
Children, age 6 and under: 0 €
Family ticket: 25 €
(2 adults and children of the same family under 18)
1-Year Pass: 30 €
Discounted 1-Year Pass: 15 €
Free Admission for children age 6 and under, veterans and conscripts.
Groups over 10 persons:
Adults: 5 € / person
Children: (age 7–16) 2,5 € / person
Invoice fee 2 €
Payment options
In addition to cash, we accept the most common debit / credit cards (Visa, Visa Electron, Mastercard, Mastercard Maestro, Diners Club).
The following fringe benefits can be used to the purchase of a personal admission ticket and Museum Card, as well as services such as a simulator flight or personal guided tours:
Smartum physical culture voucher and mobile payment
Edenred Virikeseteli voucher
The Museum Card
We also accept the Museum Card!

In our museum shop you can purchase the Museum Card or extend the period of validity before your card expires.
Embark on a cultural journey! The Museum Card is your entrance ticket to more than 300 museums all around Finland. It is valid for 12 months starting from your first museum visit.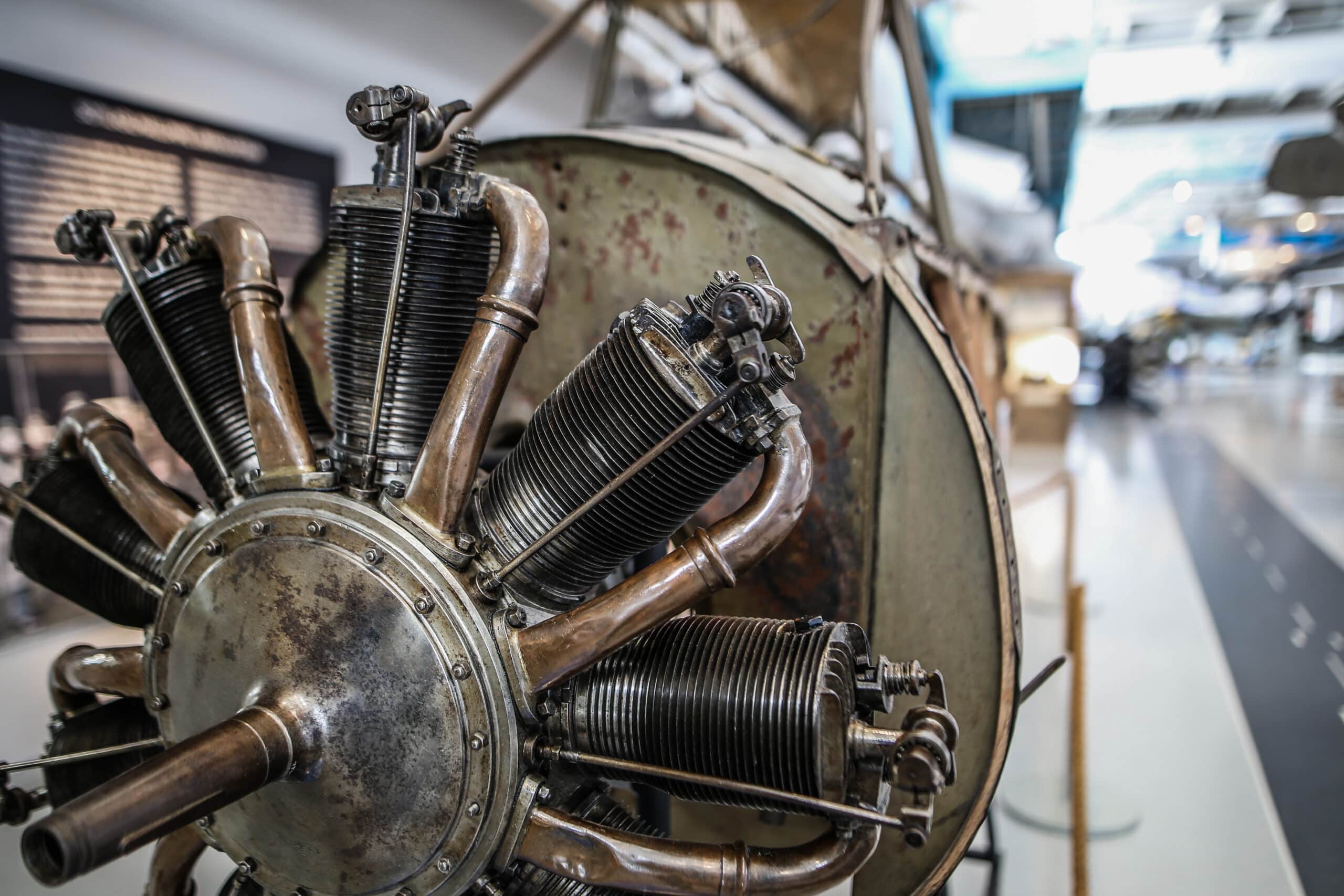 Guided tour
When you want to hear more stories about the history of the Finnish Air Force or the opportunity to ask questions about aircraft structures, for example, you can book a guided tour for yourself or your group. Our guide will tour with you through the permanent exhibition. The duration of the tour is approximately 1-1.5 h.
Guided tours: 5 € / person. Regardless of the size of the group, the minimum price is € 50 and the maximum price is € 150.
Short (30 min) guided tour for school groups: 25 € / group
Guidance languages: Finnish, English
Guided tours must be booked in advance by e-mail: jenni.siik(a)ilmavoimamuseo.fi
Opening fee outside regular opening hours: 25 €
Please bring your billing information with you if you would like an invoice for your visit!
Invoicing fee 2 €.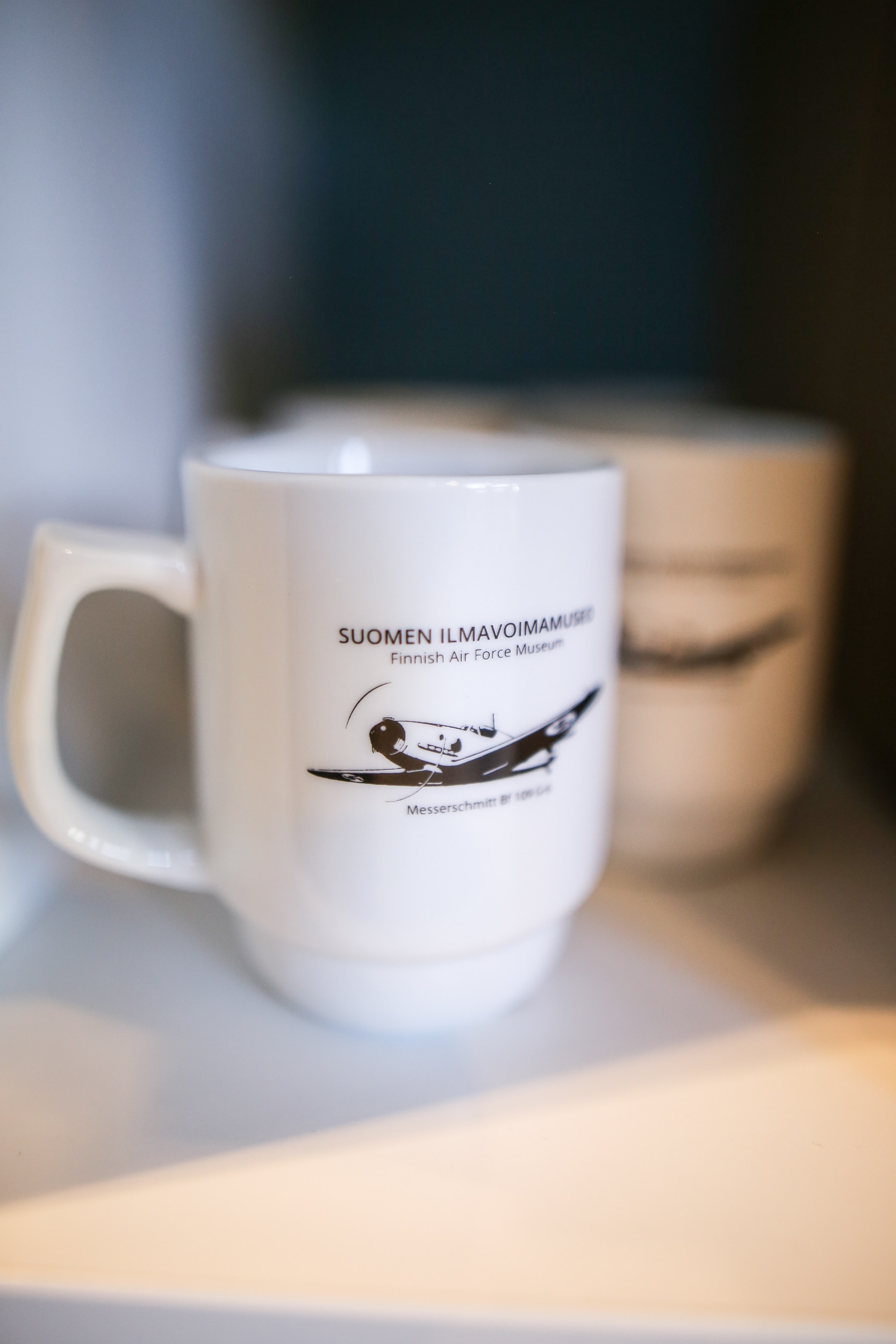 Museum Shop and Café
In our café, you can enjoy a cup of fresh coffee with a doughnut or filled bread. Our selections also include soft drinks, ice creams and a selection of candy and chocolate.
Our museum shop offers the latest aviation literature, aviation-themed magazines, cards, photographs and scale model kits. The museum's unique products include handmade sauna temperature meters, fountain pens, Old Finnish Air Force emblem swastika wool socks, mugs and watercolour prints.
We also have T-shirts, caps, sleeve patches, DVDs and CDs. For children there are classic flying model planes (Eka and Toka), toy airplanes, COBI historical collection building blocks and much more! We also have aviation-themed children's books and stuffed animals.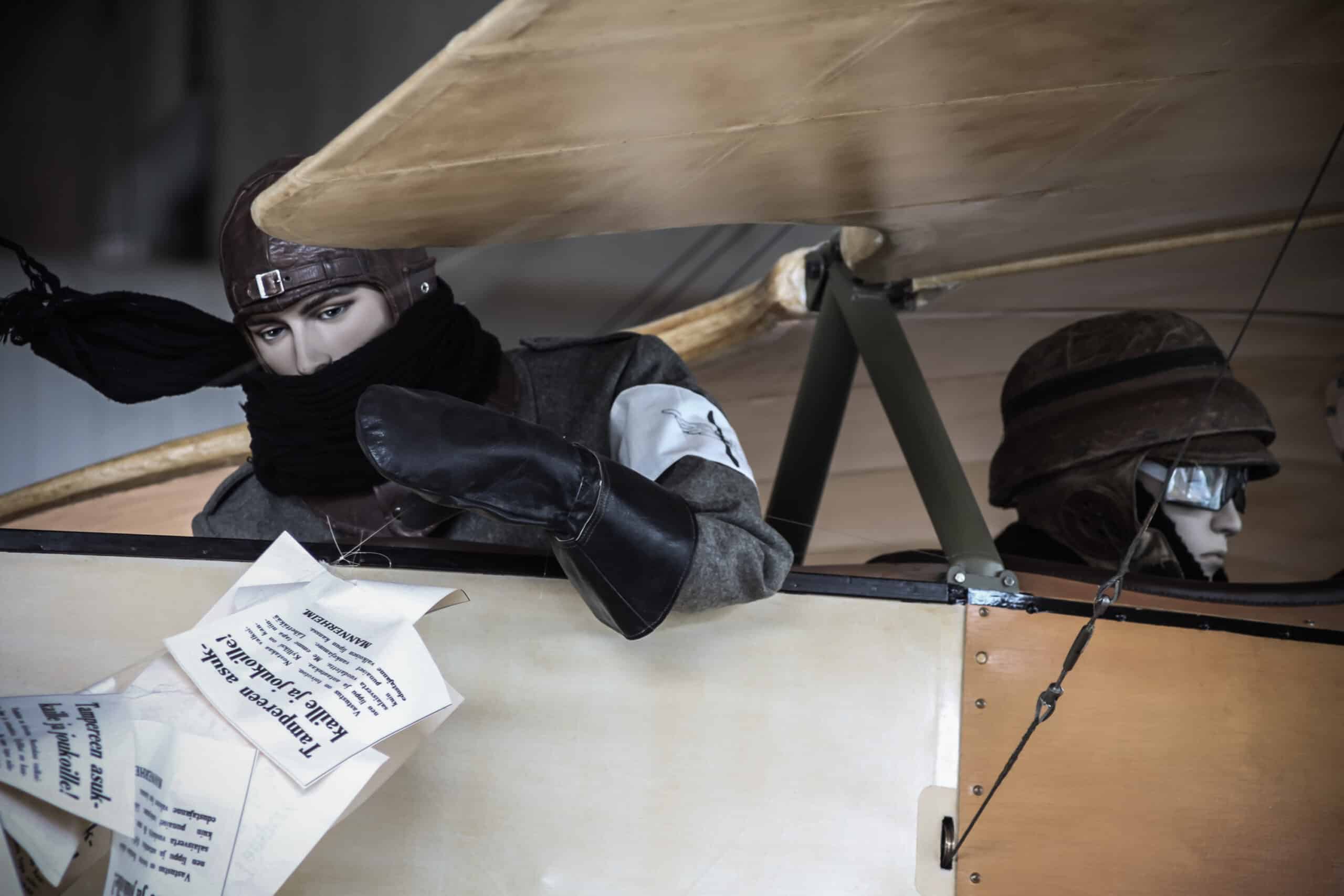 Accessibility
The Finnish Air Force Museum is an EU Disability Card destination. We want to serve all our customers in the best possible way.
There is plenty of free parking space in our yard and the possibility to park near to the entrance.
The disability card holder's assistant or support person can always enter our museum free of charge.
The museum building has unobstructed access and the exhibition has unobstructed access from one space to another.
Wide aisles, enabling access for wheelchairs and pushchairs. Unfortunately, there is no wheelchair access to the platforms around the exhibition hall.
Toilet facilities can be found near the entrance, in connection with the museum shop and the café, including accessible toilets.
There is a wheelchair near the entrance to the exhibition hall, which can be borrowed.
In the exhibition there are seating for breaks.
The exhibition features four cockpits of aircraft that can be touched and climbed.
Event

Event