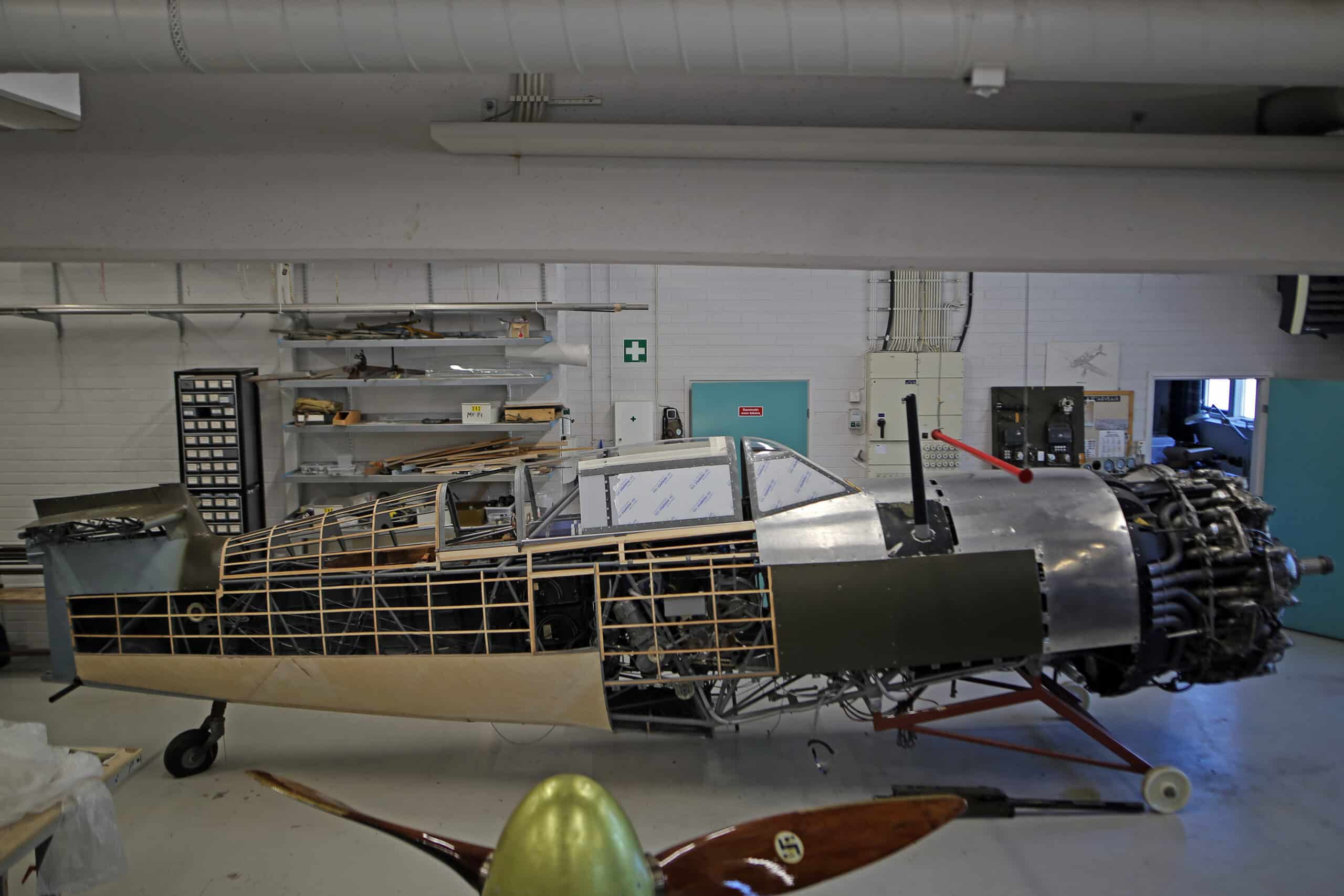 How to conserve?
As a rule, the Air Force Museum aims to conserve the aircraft as they are and, if necessary, restore them to the appearance and status they were in when they were last in use. The exception may be an appearance related to the significant moment or era during the history of an object.
Conservation measures are documented in the conservation department and the data is stored in such a way that it can be easily combined with other data on the object or equipment in question. We document all stages of conservation and the various stages of the work are photographed.
Material related to conservation projects will be added to this page.