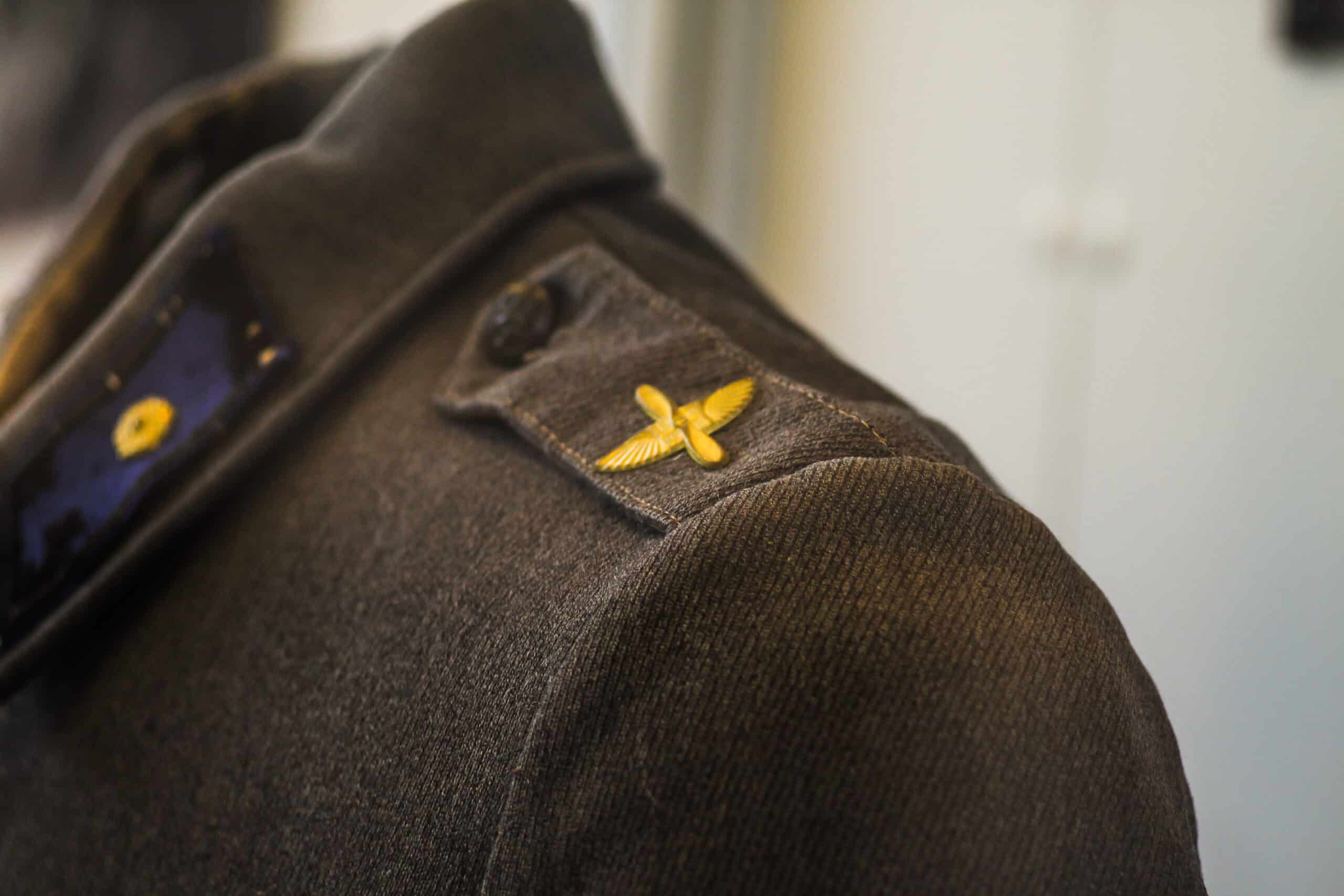 Collections
The collections of the Finnish Air Force Museum currently include nearly 3,700 items, over 130,000 photographs and dozens of shelf metres of archive material. The collections are mainly the property of the Ministry of Defence, because much of the material is decommissioned by the Air Force. The main exhibition shows only a fraction of the objects in the collections. The rest is placed in storage.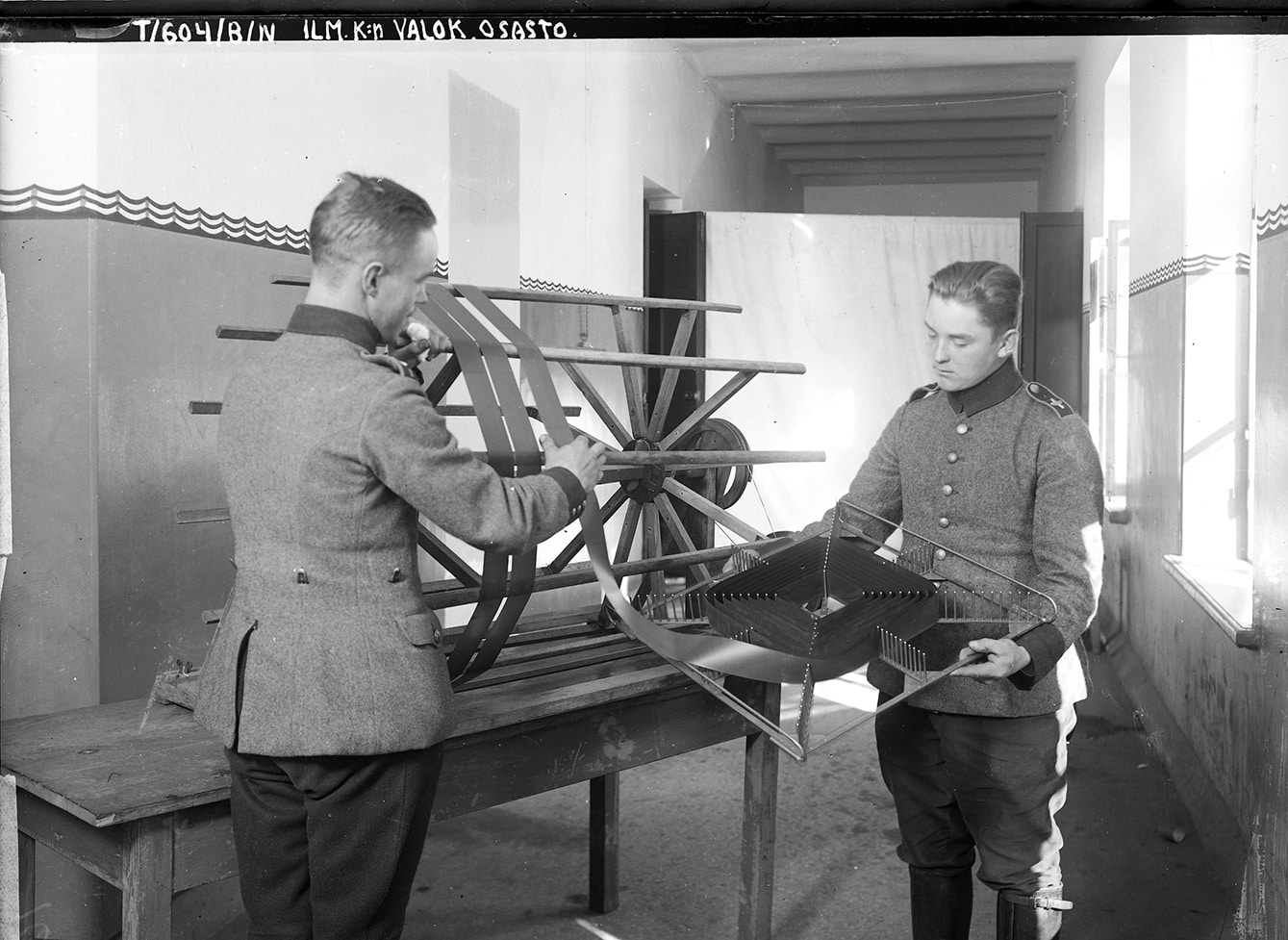 Collections enquiry service
Photo archive
The museum's photo archive consists of approximately 130,000 photographs.
The photo archive contains type photos, portraits, albums donated by private individuals, as well as aerial photographs from the museum's own collection, the collection of the Finnish Air Force Photo Centre. The earliest photos are from the 1910s. The photos of the Finnish Air Force Photo Centre are digitized and can be browsed at the museum from the photo database.
The research collection contains aviation journals since the 1920s, as well as archives of the State Aircraft Factory, Aviation Battalion and other aviation-related entities. Some of our archives also contain personal documents of pilots (flight diaries, writings, etc.).
Customer service hours are on weekdays from 9:00 am to 3:00 pm. Please contact us in advance either by e-mail or by phone.
Information: mikko.kylmala(a)ilmavoimamuseo.fi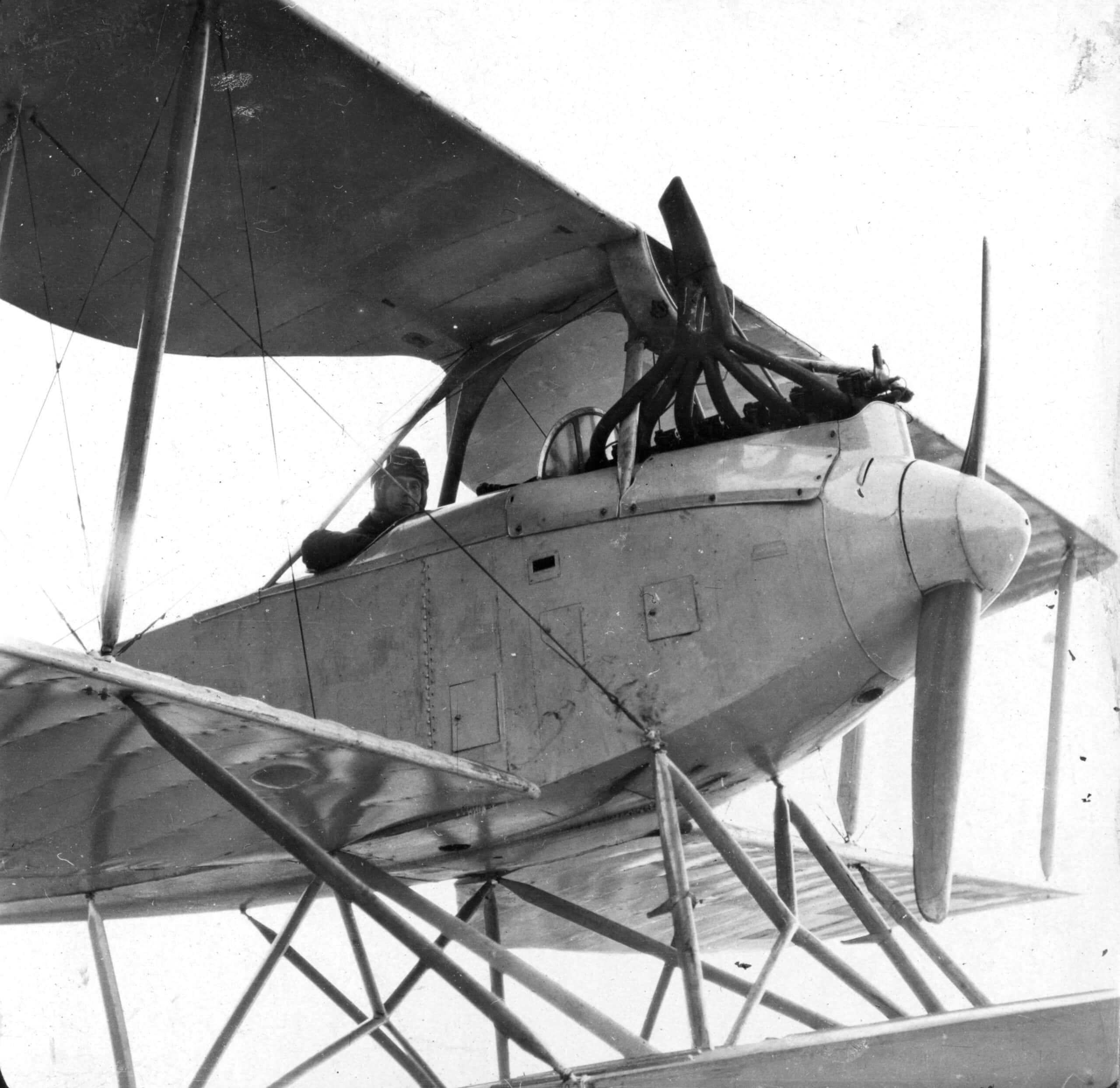 Service fees
The fee for using the photos is 10 € per photo.
The publishing fee is 20 € per photo.
More extensive research 25 € / h.
In addition, the price of the DVD (á 2,50 €) will be charged.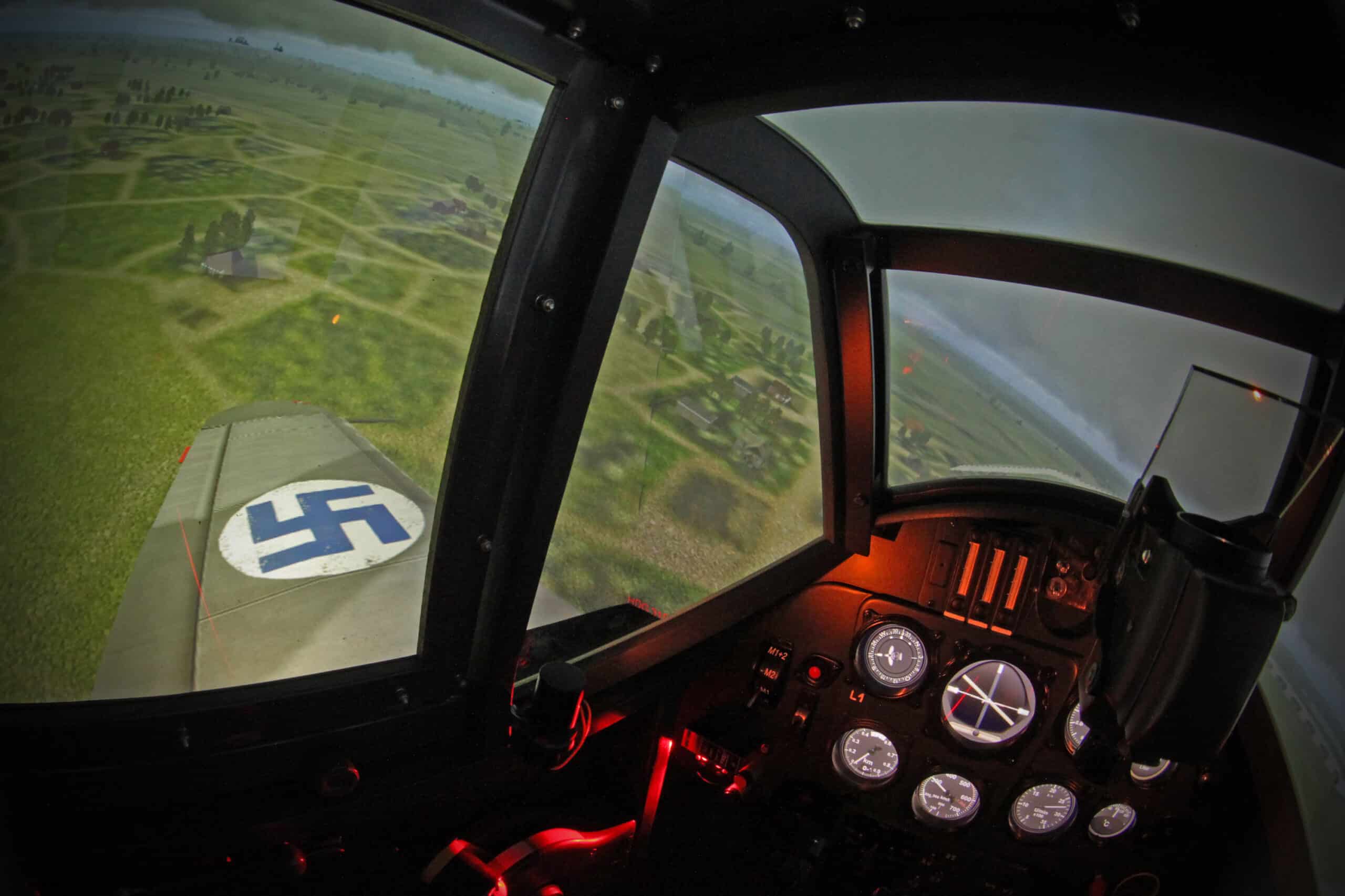 Experience the thrill of aerial combat!
Flight simulators
With the flight simulators of the Finnish Air Force Museum, you can fly both Messerschmitt Bf 109 G, the famous fighter of the Continuation War, and many other aircraft used by the Air Force in different eras.
The simulators are sold in 30- and 60-minute, guided experience packs (price 40 euros / 70 euros), which include short orientation and flight time. Flight days are mainly Saturdays. Simulator flights must be booked in advance via the electronic appointment booking calendar.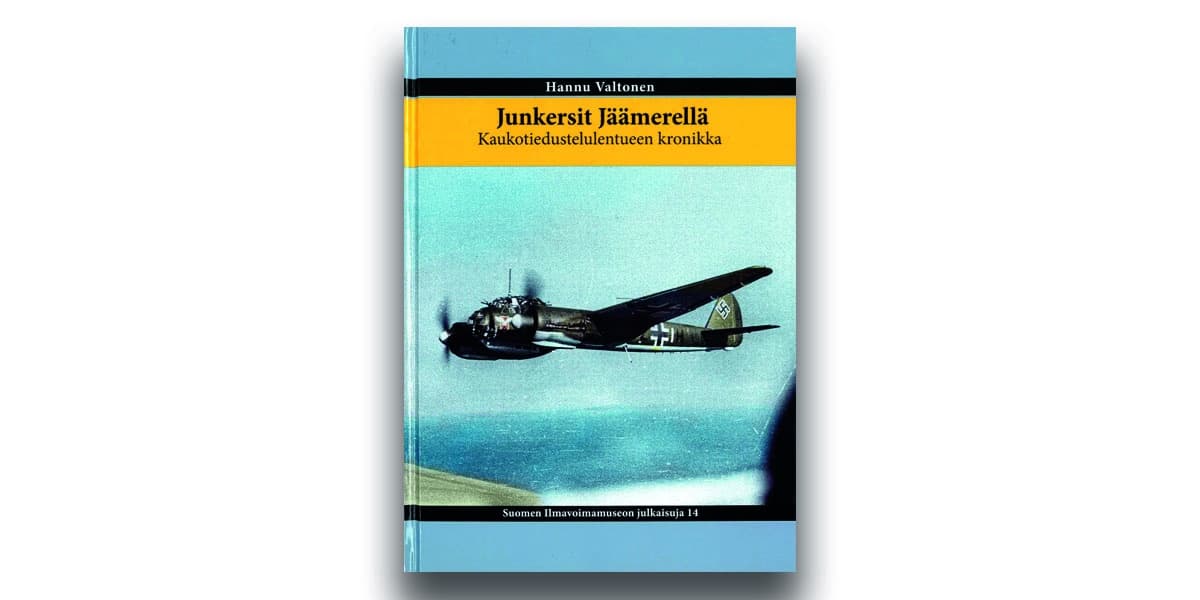 Finnish Air Force Museum's publication series
The Finnish Air Force Museum publishes aviation history research undertaken by museums staff and associated researchers. The series has been published since 1990, after which a total of 14 books has been published. The publications are in Finnish.